(Organizing for the 2023 Public Service Events for early next year has begun so go ahead and get started on filling your calendars! Comms Organizers: Note that there are a couple MONTH changes in February & March)
Public Service Events (PSEs) like the Houston Marathon, the Woodlands Triathlon, the Wings Over Houston Airshow, the Buffalo Bend Regatta, the BP Houston to College Station MS-150 and other bike-a-thons, walk-a-thons, parades, conventions, etc. provide Amateur Radio Operators (HAMs) with opportunities to operate in real world situations under controlled nets where the limits of their mobile equipment can be tested, where their concise and complete communications abilities can be honed and where ARRL ARES can provide valuable communications and location services to our communities and to our served agencies…and it's fun. I hope you'll join us at an event real soon!

Never done it? Nothing to it. Sign up with the organizer listed below or at the link provided at the bottom, let him/her know that you're new and s/he'll pair you up with an experienced operator for some quick OJT.
If you know of an event that would benefit from our communications and location services, please contact your Emergency Coordinator (EC) with the event manager's name and contact phone number or email address.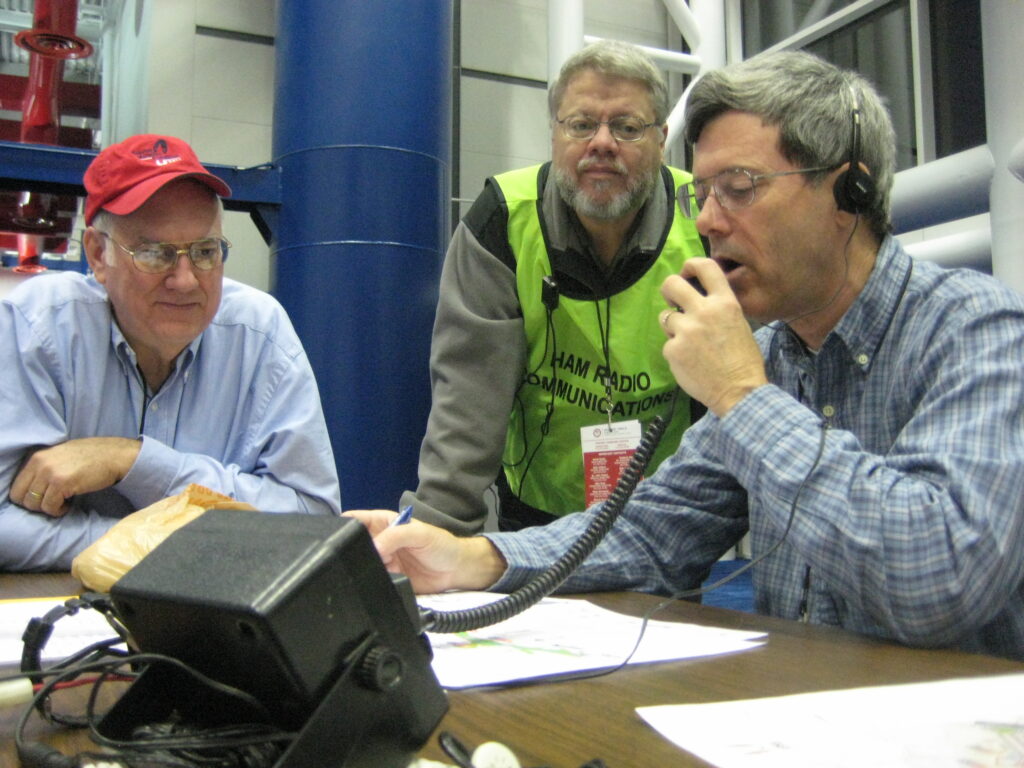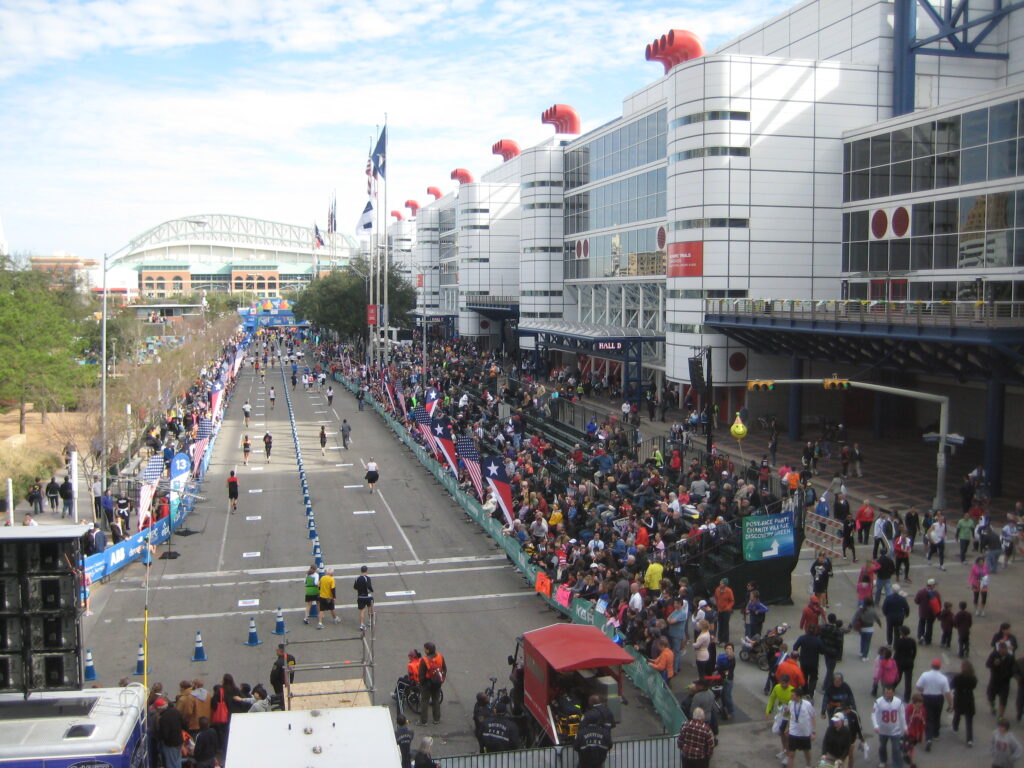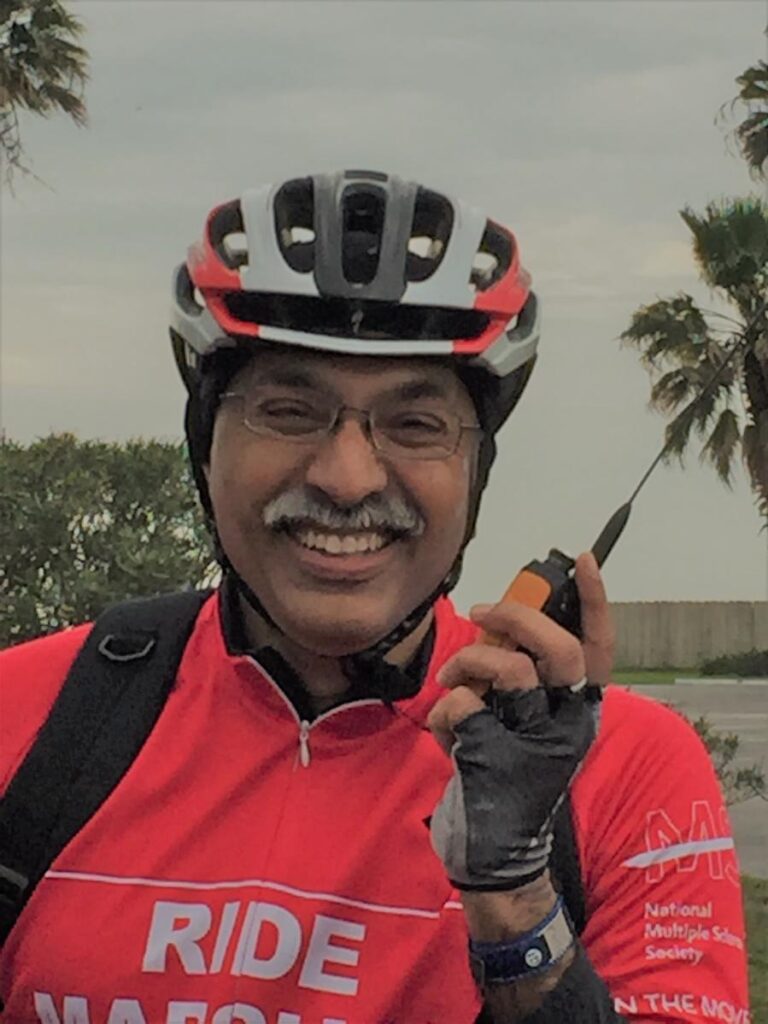 Public Service Events for 2022
Nov
Nov (TBD)
TBD
Wallis Freedom Ride
Wallis, Austin Co, TX
Jim Mayes, AK5V
---
Dec
HAPPY

HOLIDAYS!
Updated 08 Oct 2022……….Contact Paul Smith (K5PRS) for corrections or additions.